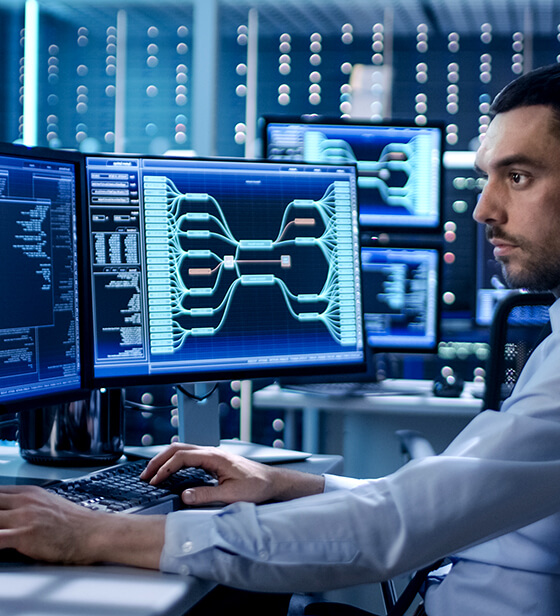 Multiple Layers of Defense.
Minimal Chances of Breach.
Bitdefender offers one of the most comprehensive technology stacks at a global level. Our solutions are not limited to antimalware, but also comprise of a rich set of anti-spam, anti-ransomware, anti-exploit, and various other interceptors, as well as sandbox systems, mobile solutions, and even IoT. All these top performing features and modules can be easily integrated into endpoint protection solutions.
ATC or Advanced Threat Control proactively and dynamically monitors running processes for malicious behavior, constantly tagging suspicious activity.
Web Filtering blocks phishing, fraud, or malicious websites by scanning HTTP(S) traffic. In addition, it allows category-based URL blocking.
Bitdefender Firewall makes sure endpoints are protected with a fully featured two-way firewall.
Our anti-ransomware solution adds an extra layer of protection for your critical data.